Sound by Lee Berwick.
Ephemeral, shapeless, but with structure,
filling space, weighing nothing,
never doing what I expect,
Intriguing, you're always leading,
in the moment, gone.
but you were there,
sound, vibration, energy.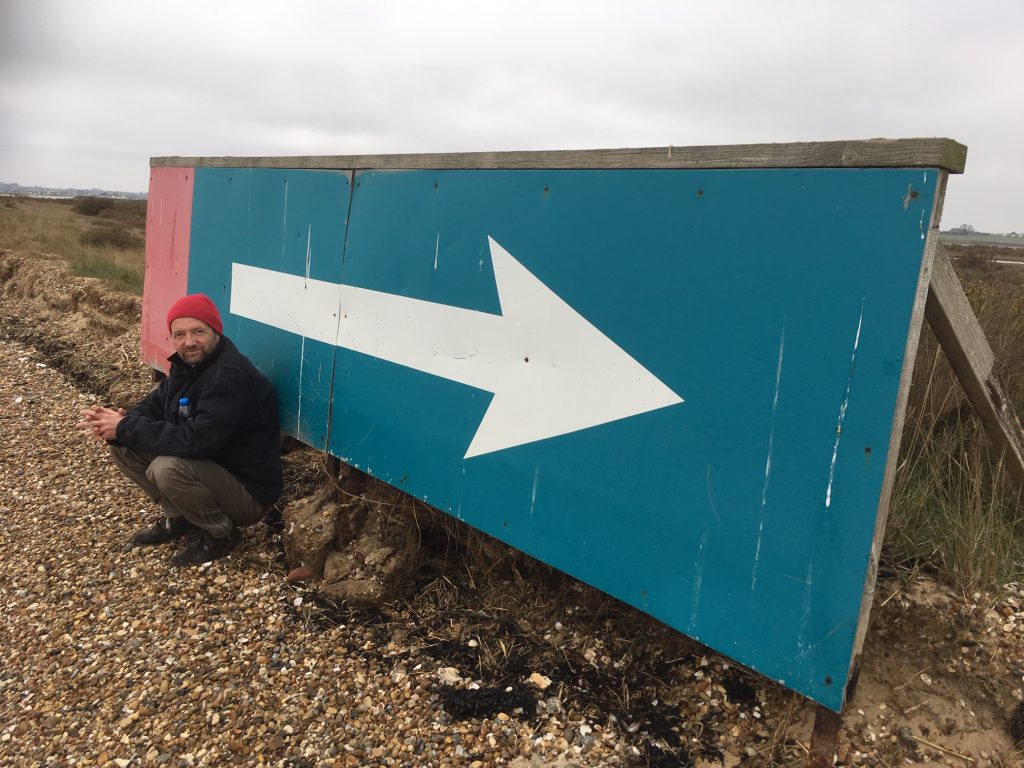 Please note this is a new / under construction website – the olde comprehensive one died irretrievably – very annoying !!